Welcome to Class Fundraising, where we believe in turning fundraising into an exciting and inspiring adventure! 🎉
At Class Fundraising, we're not your typical fundraising company. We're your partners in success, offering a wide array of fundraising ideas to help you reach your goals while making it fun and unique along the way. Whether you're raising funds for a sports team, a school project, or a charity close to your heart, we've got you covered!
What sets us apart is our passion for innovation! We know that sometimes you need something a little different to make your fundraising stand out, and that's where our creative ideas come in. Our team has put together a collection of products that will not only make your supporters smile and make lasting memories but also generate those much-needed funds.
Let's talk about some of the fantastic items we have in store for you! 💫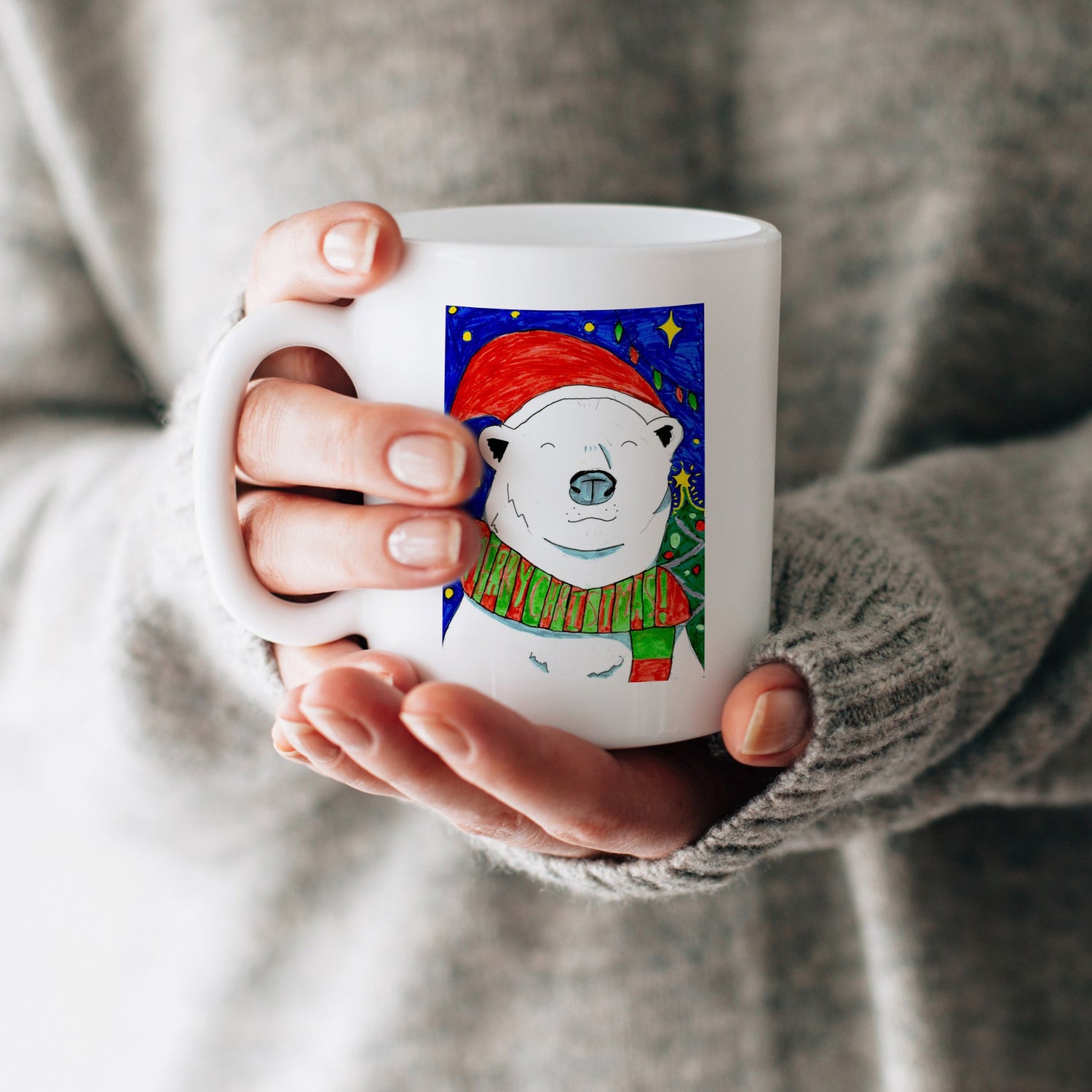 The products you love.
First up, our delightful Mugs - perfect for cosying up with a warm beverage and supporting a great cause at the same time. Your supporters will love sipping from these mugs, knowing that every purchase goes towards a meaningful endeavour.
Next on the list are our Printed Tea Towels - a practical and charming addition to any kitchen. Not only do they add a touch of style to your home, but they also add a touch of goodwill to your fundraising efforts.
But that's not all! We're all about sustainability and eco-consciousness, so we're excited to offer our Eco Bags. These environmentally friendly bags are not just a shopping essential, but also a statement of your commitment to making a positive impact on the planet.
Now, brace yourselves for the highlight of our fundraising lineup - The Christmas Project! 🎄 When the holiday season rolls around, we turn fundraising into a festive affair. Your child's unique designs can adorn not only Christmas Cards but also Tags, Wrapping Paper, Reindeer Teddies, Christmas Decorations, Cushions and some delightful festive surprises we think you'll love! All our products are responsibly sourced making them perfect gifts for family members and loved ones.
Learn more about 'The Christmas Project'
Our mission is simple yet powerful - to help you raise money for your organisation while sparking creativity and excitement within your community. We offer a unique educational fundraiser range that seamlessly blends traditional fundraising ideas with our quirky twists.
So, are you ready to embark on a fundraising journey like no other? Join us at Class Fundraising, where every sale is a step towards success, and every purchase brings joy to those who need it most. Together, we'll make a difference, one creative masterpiece at a time.