The Gift of Giving

The Christmas Project offers a unique opportunity to allow kids to design something special for their loved ones whilst making a difference to the School, Club, Charity or Organisation they are raising vital funds for.

Creativity Unleashed

Other than keeping within the template borders, your creativity has no boundaries. This is your project, you may choose to set a theme for your group/class or simply let your budding artists loose. Just, no glitter please...

Share in the Magic

Of course it goes without saying, here at Class Fundraising we love nothing more than seeing all your creative designs being printed onto our wide range of personalised products. But we really want to see them in action!

Tag us on social media!
See This Years Line Up!
Our range of Christmas products just got bigger! Take a look at our range of responsibly sourced products which have been carefully selected to offer a perfect gift range for friends and family.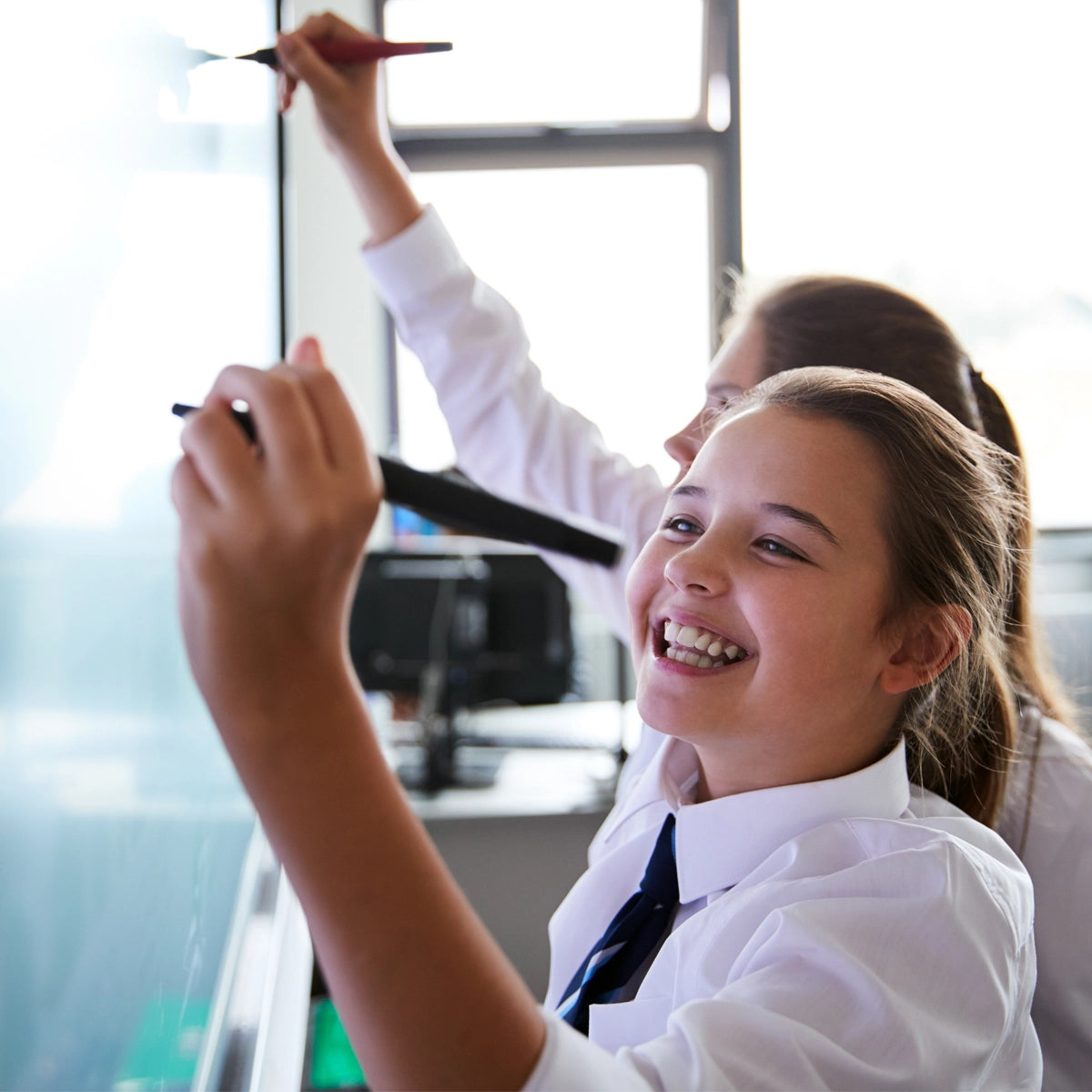 Making a difference together.
This Christmas, join thousands of fundraisers dedicated to making a difference to their School, Club, Organisation, Charity or Local Community.
The Christmas Project by Class Fundraising is designed to do just that. We truly believe our projects make a positive difference to not only those raising the money, but to the kids/participants involved in making memories that last.
We have responsibly sourced products that not only look and feel great (and of course make Granny cry with pride at Christmas), but are also designed to reduce our impact on the environment to give you a more sustainable Christmas.
Register now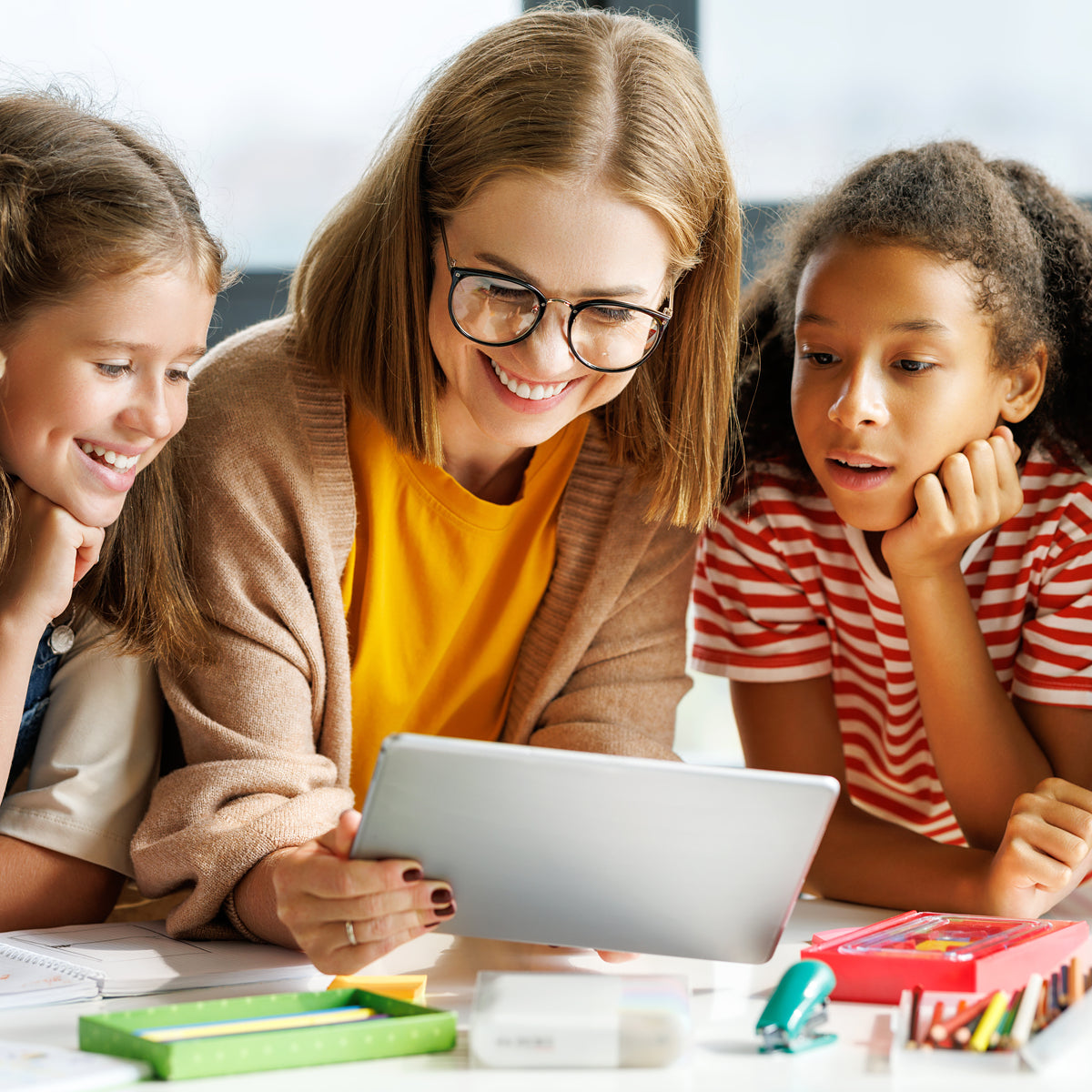 Easy, Simple, Fun!
We make all of our projects easy to use and simple to follow. Our projects can be easily fitted around lesson plans for Schools, causing minimum disruption to the class.
It's easy to order the products you love via our Online shop. We offer a wide range of payment options making it easier than ever to buy.
How it works
No Hidden Costs
To keep it simple, we offer the following on all our projects:
___
*FREE KIT DELIVERY & RETURN LABEL
*FREE to set-up
*FREE DELIVERY for all online orders - Direct to your organisation
The Secret to Success...
Our Class Fundraising team of experts share their top tips to making your Christmas Fundraising Project successful. Fundraisers who followed these easy steps to success raised over £2000 for thier School, Club, Organisation or Charity.
Register your project early, by doing so you are more likely to be prepared and ready to benefit from that early bird commission.
Working together. Working with the Head Teacher, Managers, Club Organisers, Teachers and Assistants makes the difference. Put aside some time to plan your project and set timelines for children to complete their designs.
Get your artwork back to us before the rush. Help us get your order packs created and sent back to you by sending your artwork to us by the first week of October.
Encourage parents and families to get their orders in before the October Half Term via our online shop.
Schools/organisations that order before the October Half Term Holidays, raise more money. It's that simple, get in nice and early.
Let's Get Started
Sign up and register for a Fundraiser account today with MyFundraising Hub™
Already registered as a Fundraiser? Login to the MyFundraising Hub™ to register your Christmas 2023 project or click the link below.
#classfundraisinguk
Share your personalised products with us online for a chance to WIN a Family Day out on us.